MASTER DISTRIBUTOR TMA WINCHES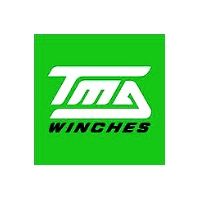 Personnel Lifting Hydraulic Winches PL
WIDE RANGE OF ACCESSORIES
VERSIONS:
■ Grooved Drum
■ Special Grooved Drum
■ Special Length Drum
■ ATEX (Ex II 2G Ex h IIC T4 Gb)
■ ATEX (Ex II 3G Ex h IIA T3 Gc)
■ Class Approved
■ Surface Marine Treatment
■ Surface Flame Metallizing
■ Tension Roller in Stainless Steel
WIDE RANGE OF ACCESSORIES
■ Wire Rope
■ Pulley Block
■ Hook
■ Tension Roller
■ Lower Limit Switch
■ Spooling Device
■ Load Limiting System
■ Load Detection System
■ Emergency Lowering
■ MOPS
■ AOPS
■ Constant Tension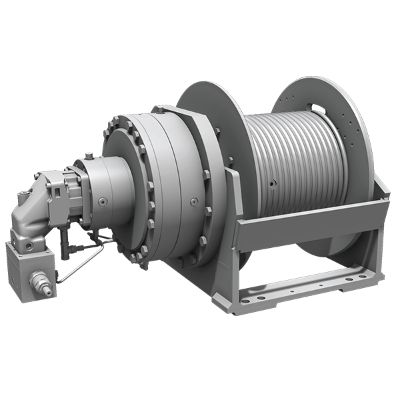 Our Personnel lifting hydraulic winches fully comply with stringent personnel lifting regulations. Hoisting capacity in personnel lifting mode is up to 50% of the cargo hoisting capacity.
This range is suitable for marine applications, with stainless steel rope tensioners and marine surface treatments.
Wide range of accessories available, such as wire rope, pulley block, hook, tension roller, lower limit switch, load limiting device.
Special executions available, such load limiting device, load detection device, etc.